KONZERT
Erica RenDall Trio feat. Israel Varela Drums), Thomas Stieger (E-Bass)
Flamenco Jazz

Donnerstag, 06. Dezember 2012 um 20.30 Uhr in der Galerie Terzo. Eintritt: 10,- € / erm. 7,- €.




ERICA RENDALL - FLAMENCO JAZZ PROJECT feat. ISRAEL VARELA

Named after Eric Clapton, Erica Rendall was born and raised in a multi lingual loving family in Madrid, Spain. No one in the family were musicians, but they had a great feel and love for music, and transmitted this to Erica from a very young age. She was influenced by a lot of flamenco and afrocuban music, as well as blues and jazz during her childhood. Blessed with a highly intuitive learning style - and a very special and supportive mother - Erica was homeschooled in her teens, which gave her a whole lot of time to learn the piano and play around with music and other artforms.

Today Erica is a pianist and composer living in Berlin, where she studied Music at the University of Arts. She plays in different projects, like the trios 3 Peas and Schwestern. She has a little studio in Kreuzberg where she works hard to make her dream band come true. In the words of Greg Cohen, her music sounds "heartwarming, soulful and unified".

When Erica met Israel Varela, drummer of Diego Amador, and master of the rhythms and techniques of flamenco music, it became clear to both of them that they should play their music together. The electric bass of Thomas Stieger would be the ultimate sectret ingredient to make the groove feel just right.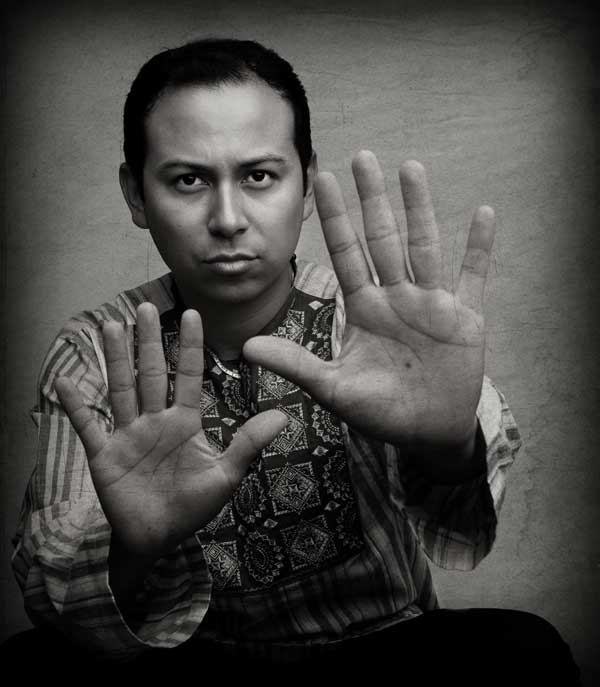 Fenster Schließen